We are specialized in making suspension hydraulic prop. We not only have advanced production equipment, perfect processing technology, and responsible staff to ensure the quality of single hydraulic prop. We and our personnel have high professional knowledge. Everyone introduces the management method of single hydraulic prop.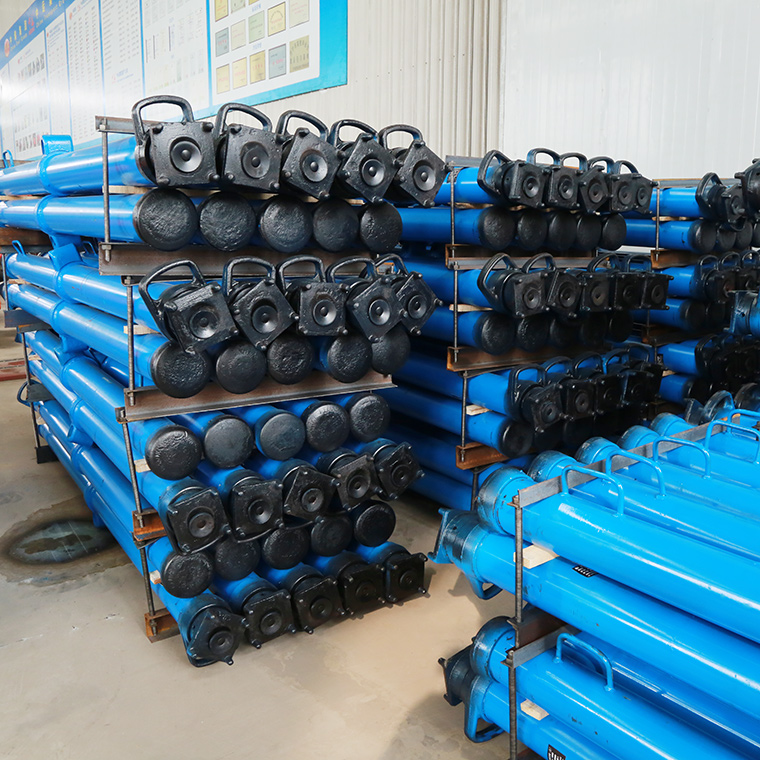 1. First, train a full-time team for the suspension hydraulic prop use, handling, management, and maintenance of pillars, improve management procedures, and establish management responsibility and inspection systems. Carry out the count and verify the quantity carefully, and prosecute and punish those who cause serious damage or loss during use and handling.
2. In the course of use, under the following circumstances, the suspension hydraulic prop must be repaired and immediately lifted up the well: the automatic bait-loading and lowering pillar column does not descend after unloading the live pillar; the unloading mechanism fails; the pillar column has significant deformation or significant damage; The living pillars contract and the pillars form a support to die.
3. The hydraulic prop used in the working face should be intact, and the completion rate should not be less than 90%.
4. After use for more than 8 months, for the maintenance of the downhole single hydraulic prop of the lifting well; once the props are damaged or temporarily, the well will be delivered to the maintenance and repair in time to increase the use turnover rate and reduce the production cost.
5. All hydraulic prop must be cleaned, repaired and cleaned of coal dust, etc., corroded by pitted pillars, galvanized and phosphated: the three-purpose valve that has been used for a long time, the sealing ring is aging, and there is serious leakage, it must be removed for inspection and replacement Seal ring.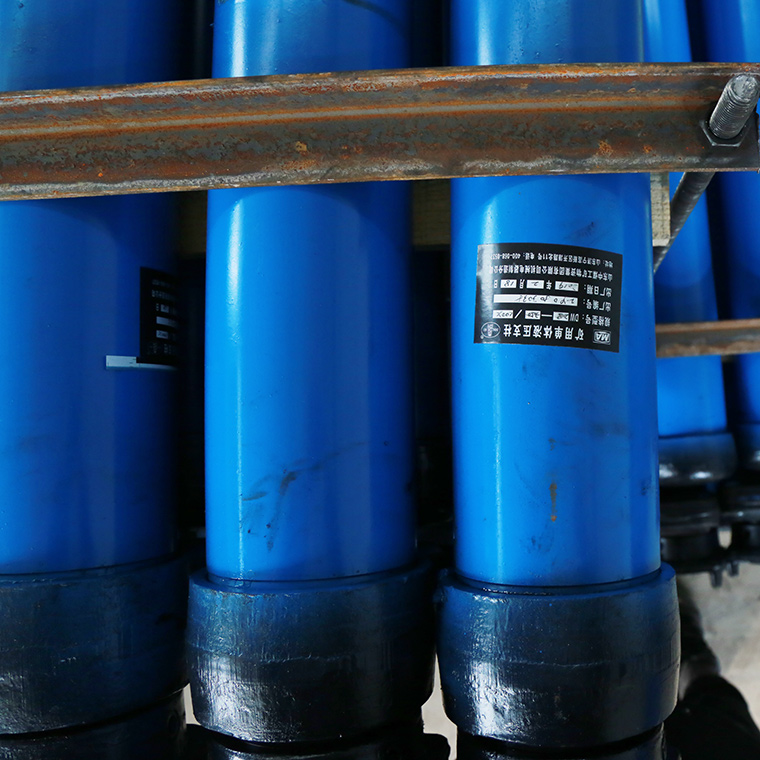 6. After maintenance, the single hydraulic prop is used for high and low voltage, voltage test, and after the acceptance criteria, it can be put into use again.
7. In order to ensure the normal production of work, there must be spare coal hydraulic prop close to the working face. The total amount of coal pillars used must reach more than 10% of the total used stars from work to work, so the working face is safe, dry and clean. Where: The mining height difference of the working face is large, and the coal reserve amount and the size of the media column increase accordingly.
8. Idle speed can not be repaired in the open storage of the support pole to store in a classified wind thousand at higher than 0cI = repair shop or warehouse at room temperature.
9. When single hydraulic prop, it should be carried out according to the single hydraulic prop maintenance regulations.