The single hydraulic prop focuses on every detail, starting from now on. Welcome everyone to buy assured products. In this article, we will understand the safe operation of the steel acrow props.
1. The working face of single hydraulic prop is not allowed to be mixed with props of different nature.
2. According to the specifications of the adjustable props design, strictly pay attention to and check the quality of the support specifications to ensure that the horizontal and vertical lines are arranged. Unqualified pillars must be checked, corrected and even replaced.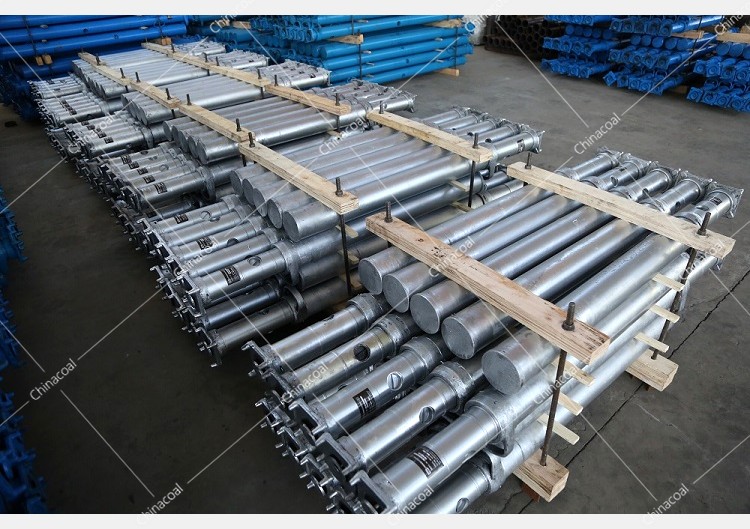 3. The working face using adjustable props is not allowed to fire. If the working face must be fired, measures to prevent damage to the single hydraulic props shall be taken and the chief engineer of the mine shall be approved.
4. The pillars of the steel acrow props working face should be used in conjunction with the top beams with the implementation of "check-in seating" and "typesetting management".
5. After the lifting of the steel acrow props is completed, it is necessary to ensure that the column reaches the rated setting force.