In terms of the quality assurance of single hydraulic prop products, a complete set of quality assurance system has been established to fully ensure that the products produced are of qualified quality and stable performance. The hydraulic acrow props is a product that can give you very good benefits. It also protects such excellent equipment when it is in use. Let us understand it together!
The existence of mining production is the focus of urban development. The single hydraulic prop is used in daily life and production. The basic construction and protection of the hydraulic acrow props will be carried out by the editor for you. The following is introduced.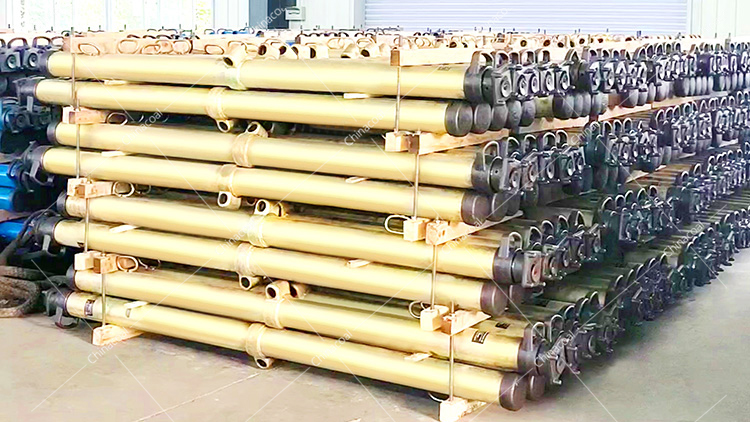 When lifting the hydraulic prop, put the injection barrel on the injection valve of the three-way valve for the first time, and hang the locking sleeve of the injection muzzle to control the handle of the injection gun.
The high-pressure emulsion is supplied to the inner cavity of the hydraulic acrow props through the injection gun, and the movable pillar rises rapidly until the top cover of the hydraulic prop contacts the metal top beam and is close to the working surface. After the liquid injection is completed, the injection gun should be placed on the hydraulic prop. The handle on the handle, or on the injection nozzle of the pillar, cannot be placed on the bottom plate, let alone dragged on the bottom plate, to avoid coal dust pollution.
The content of the use and protection of the single hydraulic prop is shared with you here. Thank you for reading.